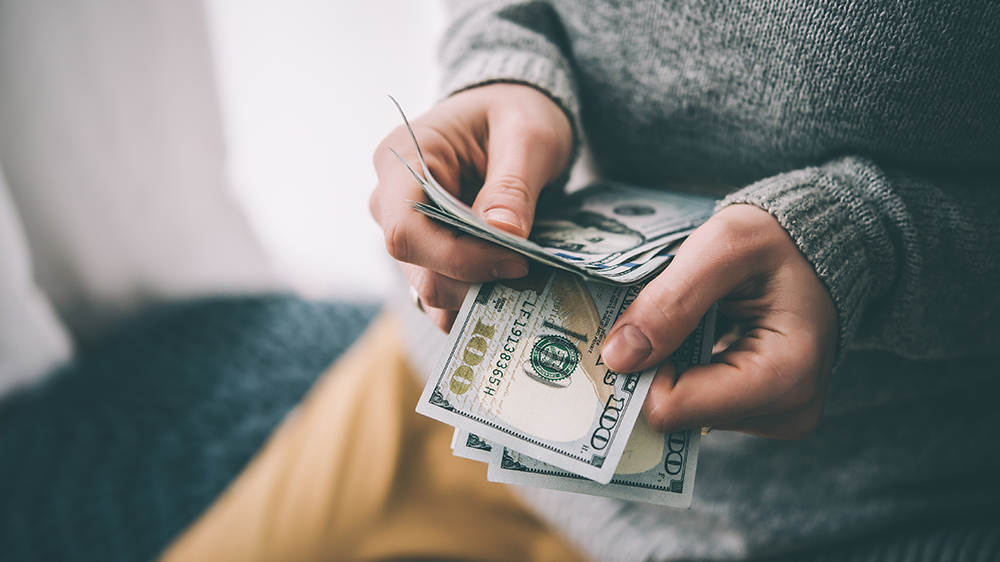 If you are looking to refinance in order to get the best rate and terms so you can start saving money, looking for an easy process with more favorable guidelines, a USDA loan may be the best choice for you.
USDA fixed rate loans are one of the most popular programs for refinancing. This is where you have stable predicable payments each month, and as a result, offers you the most security for yourself and your family. If you are currently in an adjustable rate mortgage (ARM) and would like the security of a fixed rate, a fixed rate USDA refinance is the right program for you.
Refinancing with USDA
USDA refinances are for rate and term refinance loans (no cash out allowed). The original loan must be a Guaranteed Rural Housing Loan.
Refinancing into a USDA loan is a very similar process to refinancing using conventional financing. In fact, both loans require almost identical paperwork.
Here's a quick rundown of what you need to do:
Speak with your assigned USDA Loan Officer to discuss programs and options;
Complete a full mortgage application with the assigned lender;
Upon approval, supply the required documentation;
Coordinate with appraiser that lender chooses;
Send in loan package and clear conditions from the Bank;
Schedule closing.
That whole process generally takes no more than 30 days!
One nice advantage of refinancing is that you are allowed to skip one month of your mortgage payment after you close. Depending on when in the month your mortgage closes you may possibly not make the current mortgage payment and skip the following month as well.
You can use this money to pay off another bill, fix up your home, or even go on vacation.
Finding out how much you can save takes less than 30 seconds. Get started today!