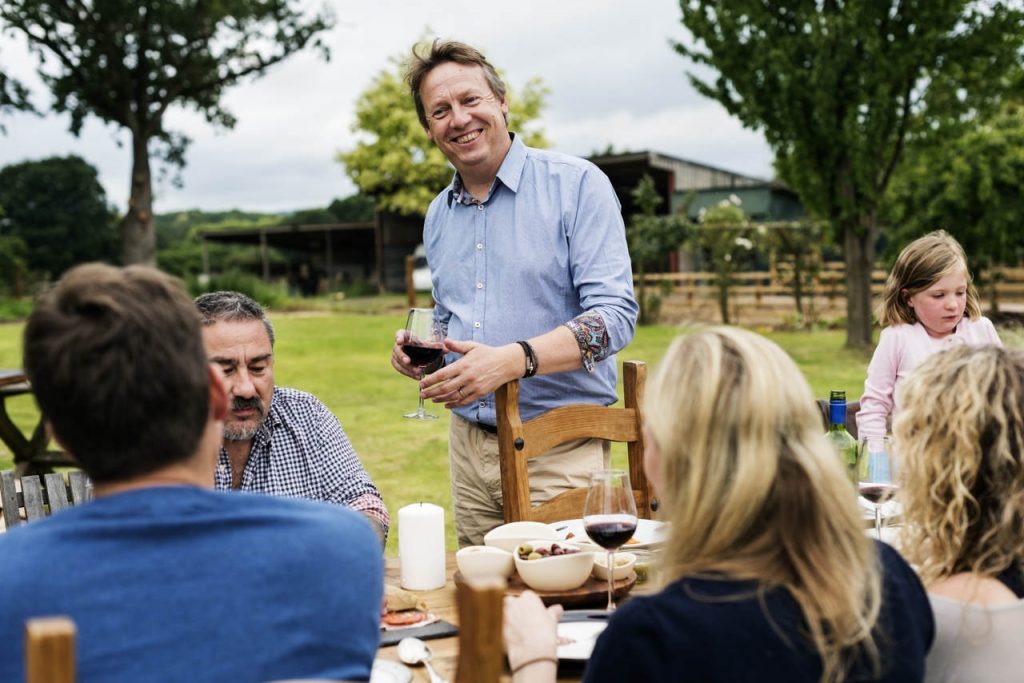 Thanks to the U.S. Department of Agriculture, the USDA loan program is one of the least-known forms of 100% mortgage financing that's left.
It is a true zero-down payment mortgage program where if you live in a rural area (as zoned by USDA), you are eligible to receive the entire amount of the mortgage financed.
In most cases, these zones are in very rural areas, however, in many cases they aren't which is great news if you are thinking of living on the outskirts of a major metropolitan city.
The U.S. Department of Agriculture invests nearly $20 billion each year in order to help making buying a home for families more affordable. The main goal of the USDA loan program is to improve the economy and quality of life in rural America.
With low interest rates and 100% financing, you would be surprised to know that  millions of Texans are taking advantage of "true" 100% financing.
So – with all these different types of mortgage products out there, how do you know if a USDA loan is right for you in 2023?
We've dedicated our site to help you learn more what the program is, how it works, and if you are eligible!
Just click on a link below to learn more: