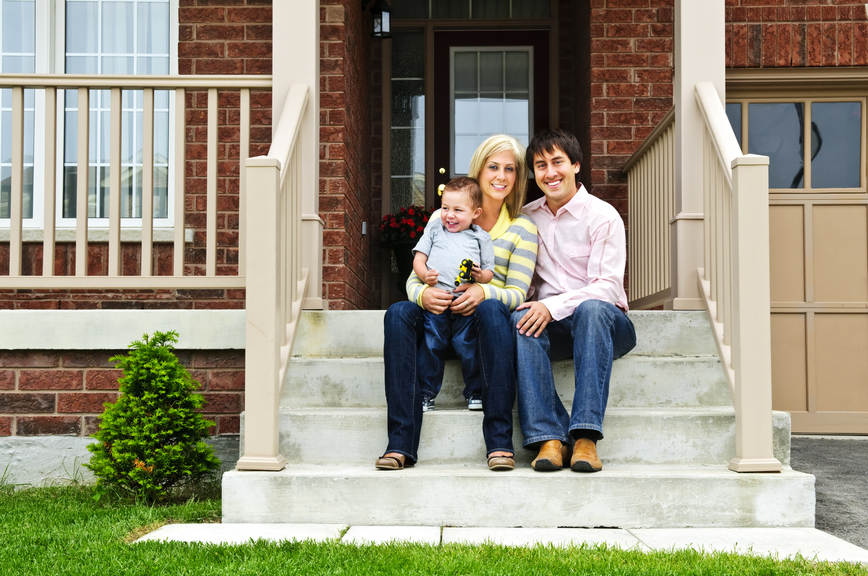 When it comes to buying a home with a USDA loan, being educated is the first step.
Knowing what's involved throughout the entire process puts you one step ahead of everything and can also help you avoid and potential mishaps later down the line!
Here are a few videos to help get you going in the right direction when it comes to buying a home using the USDA home loan program.
Part 1
Part 2
Checking Eligibility for a USDA Home Loan
Now that you're more familiar with the home buying process, the next step is checking eligibility. It's free, and takes less than 30 seconds.